Are you looking to purchase a ferro rod and not sure which one to get? Then you should consider a Bayite ferro rod. They are large, wind and water resistant rods that make fire starting easy even when the weather is bad.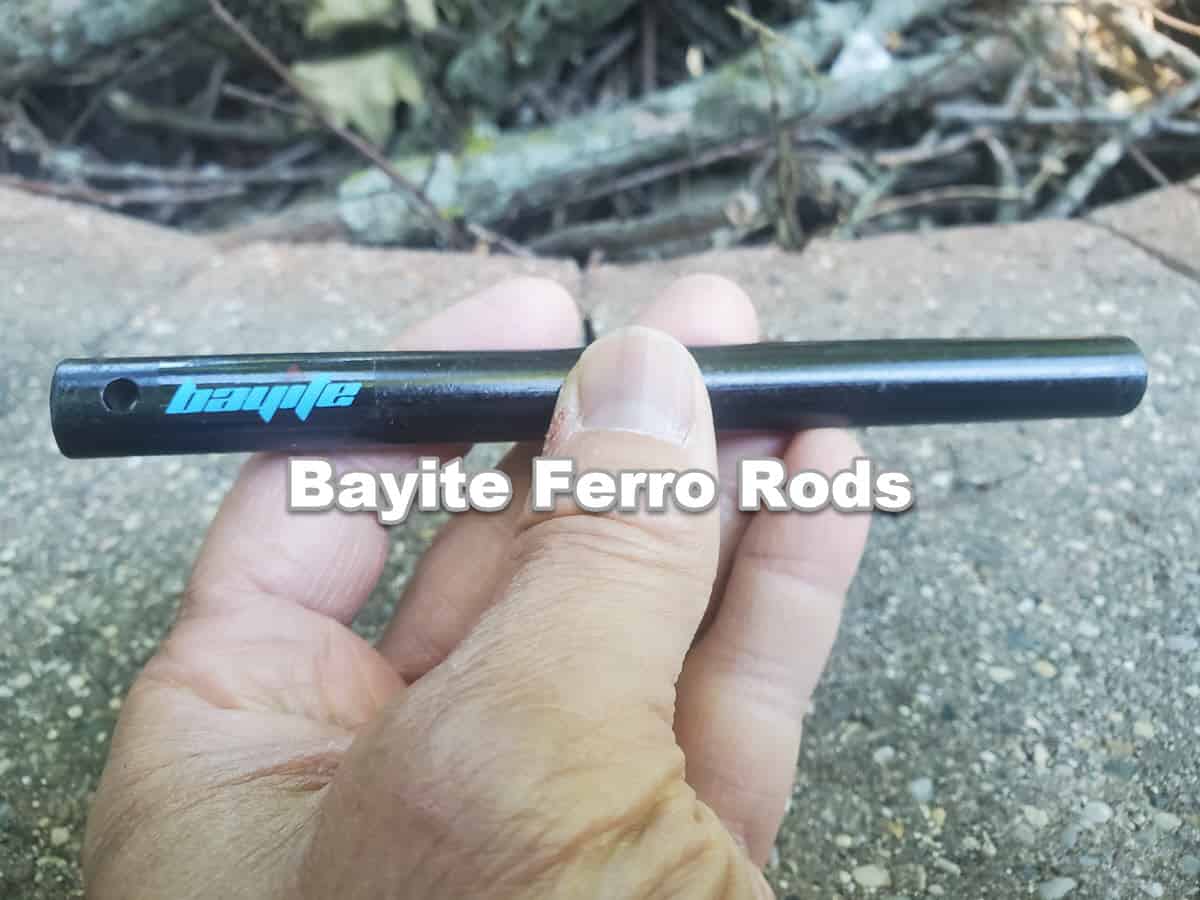 Bayite rods are as large as 1/2 inch thick and 6 inches long. They have a lanyard hole on one end. The rod will hold up for about 12,000 strikes.
These Bayite ferro rods can be used in multiple circumstances. For instance, they can be used for bushcraft, camping, hiking and other hobbies where fires are useful. Boy scouts will likely appreciate them as well.
Sparks are made by scraping the ferro rod. The back of a box cutter's blade is said to be the best scraper. But don't use a dull knife. It won't work properly.
The ferro rods can work even in high altitude conditions. They can create heat up to 3000 degrees Celsius. When struck properly, the rod produces tons of large sparks. They will work even when wet. Water does not damage the rods.
The Bayite ferro rod is great for survival kits, but not just because it can create a warming campfire. It can also be used to create smoke and fire signals.
Here's a picture of me holding the Bayite Ferro rod I purchased. I use it for starting fires in my backyard fire pit… much easier than trying to use the matches I leave in my shed, which always end up getting soggy due to the humid Summers here in Michigan.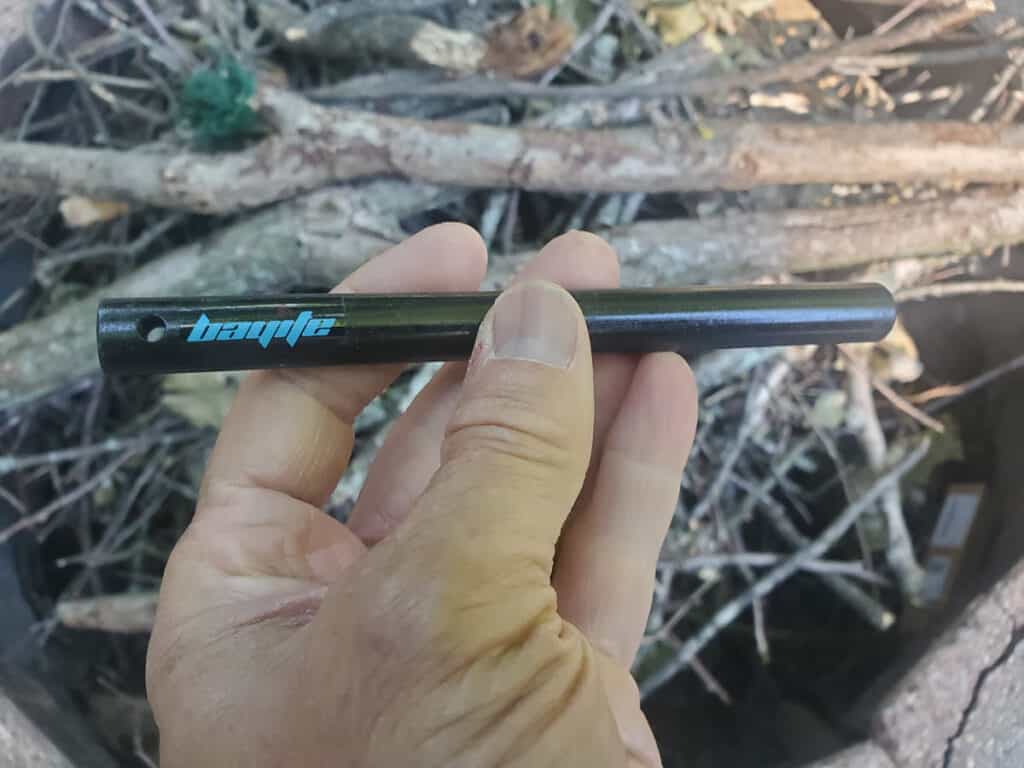 These ferro rods have great reviews from customers, some of whom say they have used them to stay safe during hurricanes. Click here to check them out amazon or ebay.