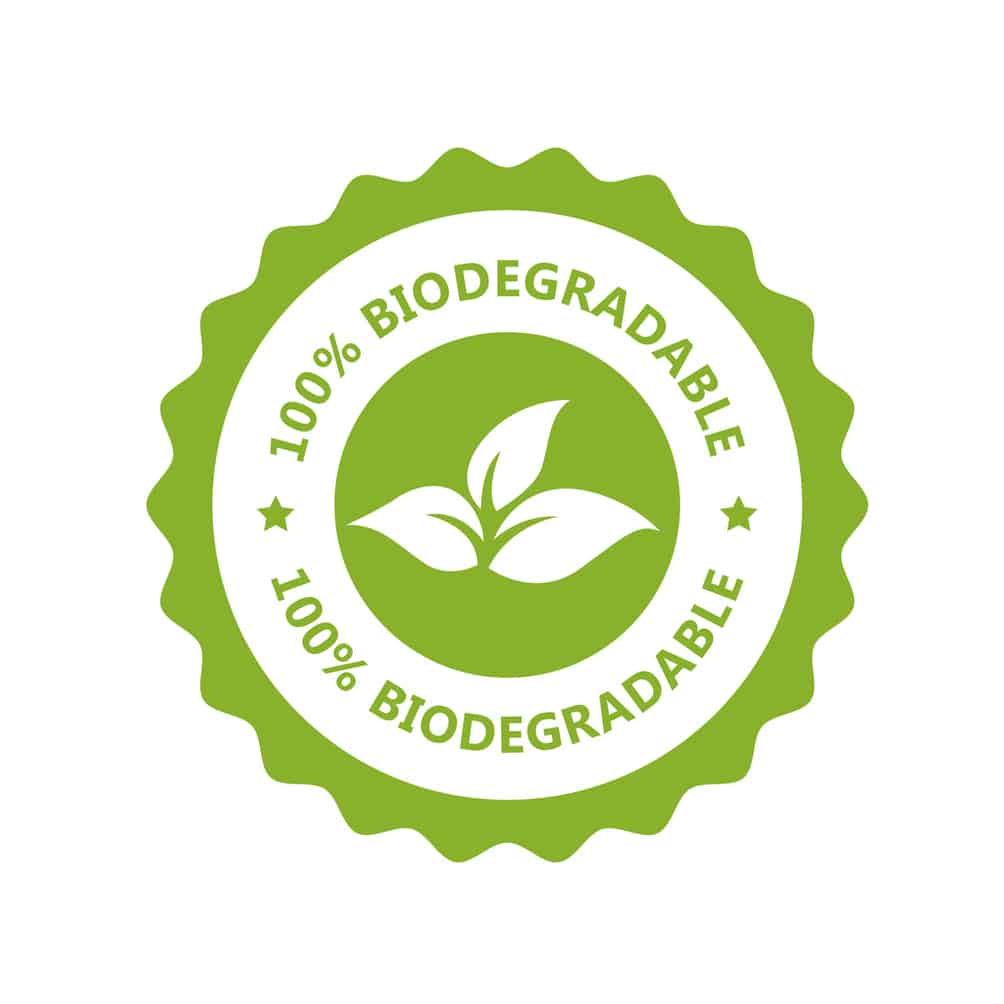 How Do I Know If My Soap Is Biodegradable?
You'll know your soap is biodegradable if you read the label and all it contains is natural ingredients, including:
Animal or plant-based fats
Water
Shea or another plant-based butter
Lye
Essential oils
Natural preservatives (like salt)
A "pure" biodegradable soap contains just two ingredients: animal or vegetable fat and lye. However, if the soap includes, for example, 100% pure lavender essential oil for fragrance, it's still considered biodegradable.
Sometimes, biodegradable soaps contain other natural additives, included for their unique properties—like aloe vera for softer skin.
Biodegradable soaps do not contain:
Parabens
Sulfates
Petrochemicals
Surfactants
Antibacterial additives
Artificial colors or fragrances
These products are proven harmful to the environment because they're made from non-renewable resources (like petrochemicals) or because they don't break down quickly when they come into contact with water or the earth.
Even if a brand is labeled "biodegradable" or features a tagline like "safe for camping," check the ingredients list carefully to ensure the soap contains 100% natural ingredients. If the soap brand doesn't list all of its ingredients on the label, head to their website to find out more or contact the company before buying the product.