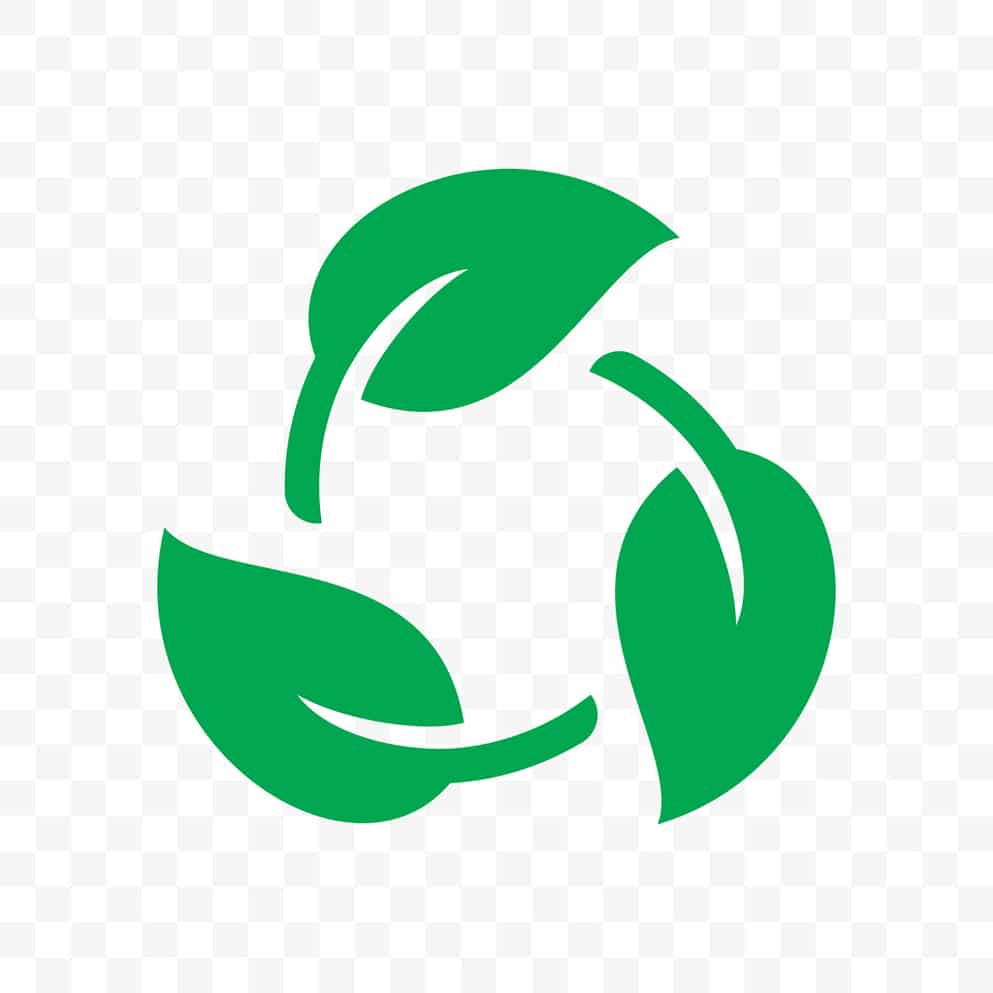 Is Biodegradable Soap Eco-Friendly?
Yes… and no. In many ways, biodegradable soap is eco-friendly. And it's certainly more eco-friendly than its synthetic counterparts.
It should always be the choice for campers, hikers, and survivalists. However, it's not a 100% foolproof solution for those looking to stay clean while out in the wilderness.
While genuine biodegradable soaps break down in the soil due to the abundance of beneficial bacteria, they need to be used at some distance from a natural water source. This includes storm drains.
Why? Because even natural ingredients can not break down in water completely. The accumulation of these materials in a river, lake, or sea accelerates plant growth. This leads to decreased oxygen in the water, affecting marine and aquatic life, or worse, algae bloom, which is harmful to animals and people.