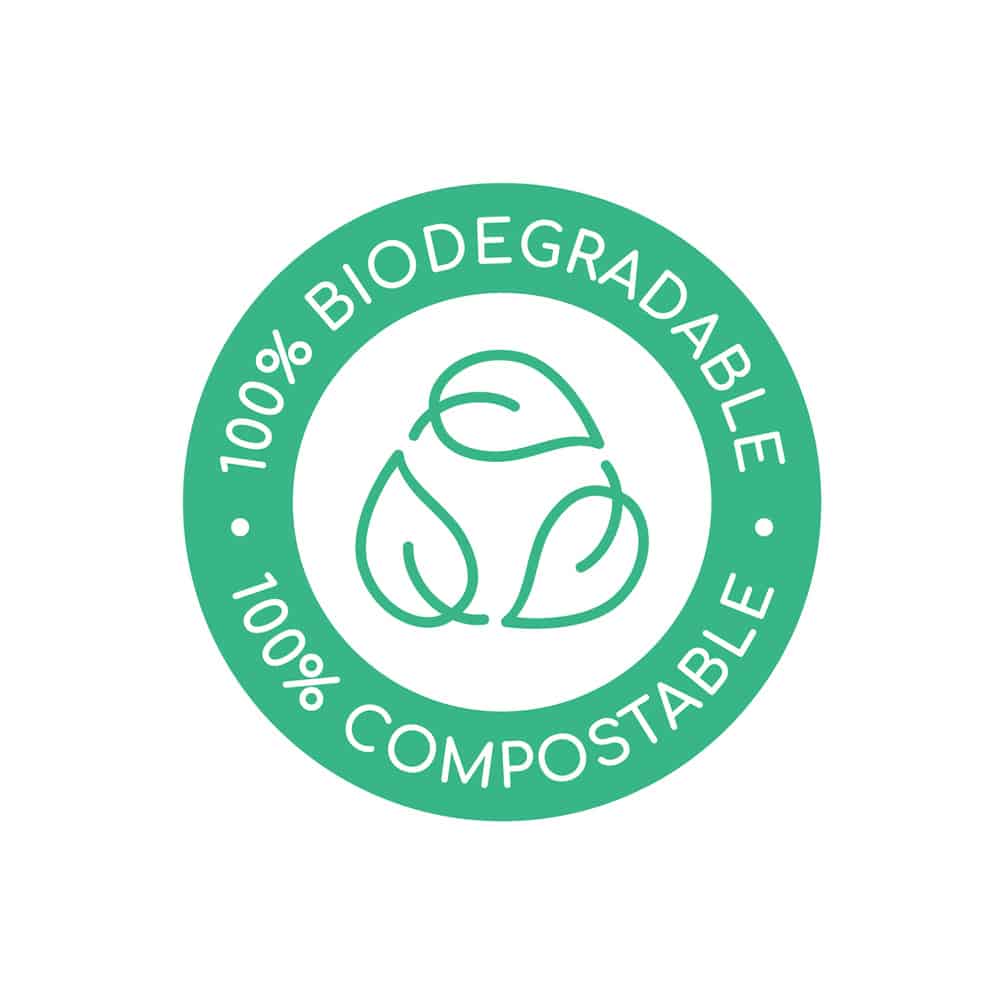 Is Castile Soap Biodegradable?
Yes, castile soap is biodegradable. Authentic castile soap is made by combining vegetable oil (olive, hemp, coconut, sunflower, jojoba, and more) with water and lye.
Some makers add other natural ingredients to their castile soap to scent it (essential oils), preserve it (salt), and make it softer (plant-based butter).
True castile soap is free from chemicals and artificial ingredients. It is available as a pourable liquid or in a hard bar.
It is thought to have originated in Castile in Spain (hence the name), though today, it's made all over the world. Sometimes, this biodegradable soap goes by the name "olive oil soap," though be sure to check the ingredients list of anything with this name to determine whether it's entirely made from natural ingredients.