Is Glycerin Soap Biodegradable?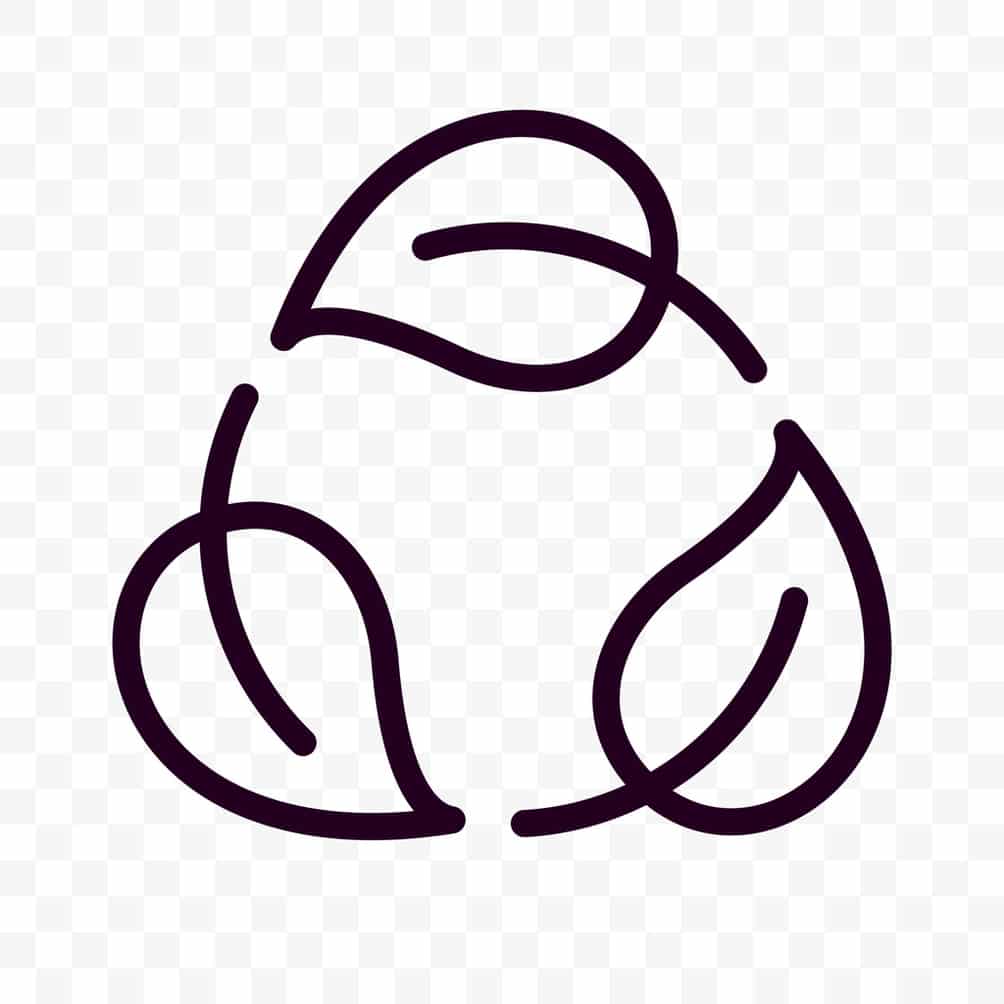 Yes, glycerin soap is biodegradable—so long as it's pure glycerin soap. Glycerin is a naturally derived compound that occurs in all soaps. It's what makes your skin feel soft after you wash yourself.
However, there are some soaps available that are made mostly from glycerin. In fact, the FDA lists glycerin as the third most common ingredient in American-made cosmetics.
But how do you know if the glycerin soap you're buying is pure? Once again, it comes down to checking the ingredients list. So long as the soap bar or liquid contains only glycerin and other natural additives—such as different types of sodium, seed and plant oils, and sucrose—it's biodegradable soap.