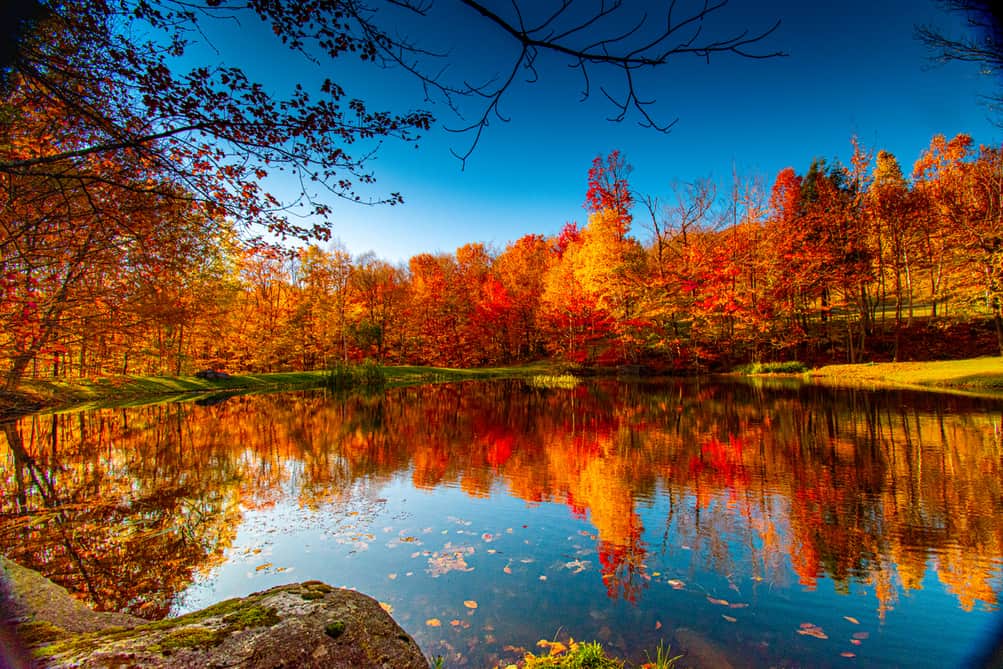 Is It OK to Use Biodegradable Soap in a Lake?
No, biodegradable soap isn't OK to use in a lake—nor in a river, stream, pond, swimming hole, waterfall, or the ocean. Though biodegradable soap sounds like it would be safe to use in water, that's far from the case.
The word "biodegradable" means that something—a compound or material—can decompose in a particular set of conditions. This happens when it's consumed by living organisms, something as tiny as bacteria or as large as insects or other animals, exposed to carbon dioxide, or placed in a biomass environment (where the concentration of said living organism is highest).
Water does not have the same makeup as biomass (such as soil), so it does not contain all the conditions necessary to break down the natural ingredients in biodegradable soap. This means some of the components will stay in the water, contaminating it. The result? At best, slight reductions in oxygen levels; at worst, events like algal blooms.
If you want to save the environment, use your biodegradable soap well away from a body of water using a portable shower or simply a bucket.