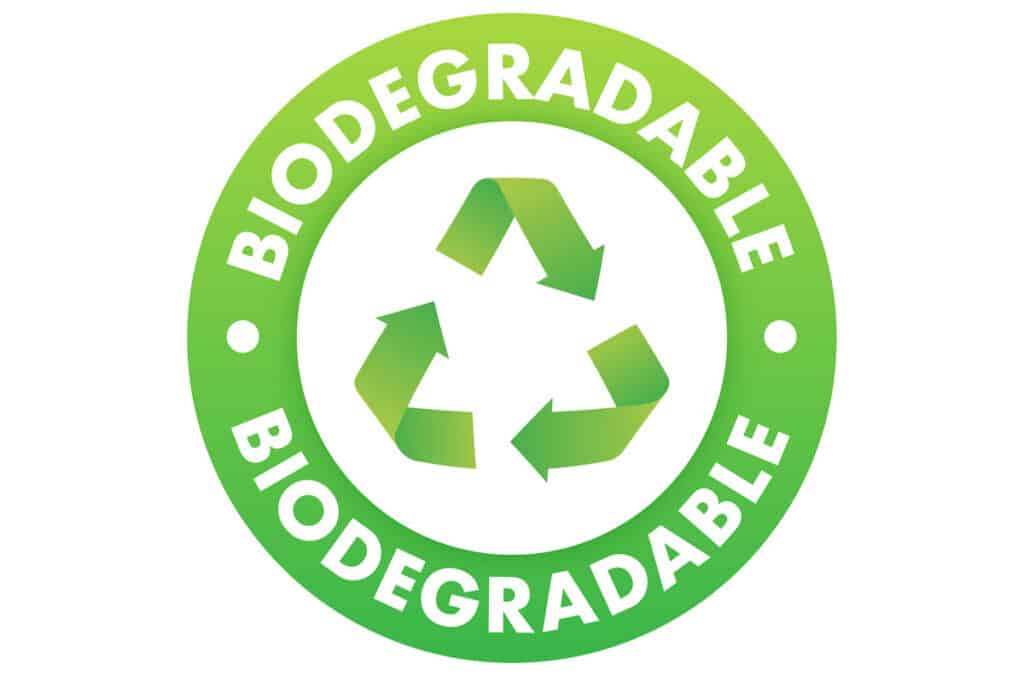 What Does It Mean If Soap Is Biodegradable?
Essentially, it means the biodegradable soap is made from ingredients that can break down in nature within a short amount of time—about a year. These materials break down when they come into contact with soil, water, or carbon dioxide and, as such, don't cause long-term damage to the ecosystem.
While those bars of soap or bottles of shampoo on the supermarket shelf might all look the same, not all soap is created equal. It's especially important for anyone looking to hit the trail or pitch a tent in the wilderness to know what soap to take with them.
So, what is biodegradable soap made from? Whether in bar or liquid form, biodegradable soap is made from natural ingredients in their complete form. This includes animal or plant-based fats like lard or olive oil, water, shea butter, lye, and sometimes essential oils for fragrance.
Soaps containing artificial ingredients, chemicals like petrochemicals, parabens, and surfactants, or natural ingredients in concentrated form, like phosphorous, are not considered biodegradable.
It's important to remember that not all soap is biodegradable, even if it contains the above-listed ingredients. Check the label for sneaky synthetic dyes and fragrances and problematic ingredients like triclocarban or triclosan, which take a long time to degrade.