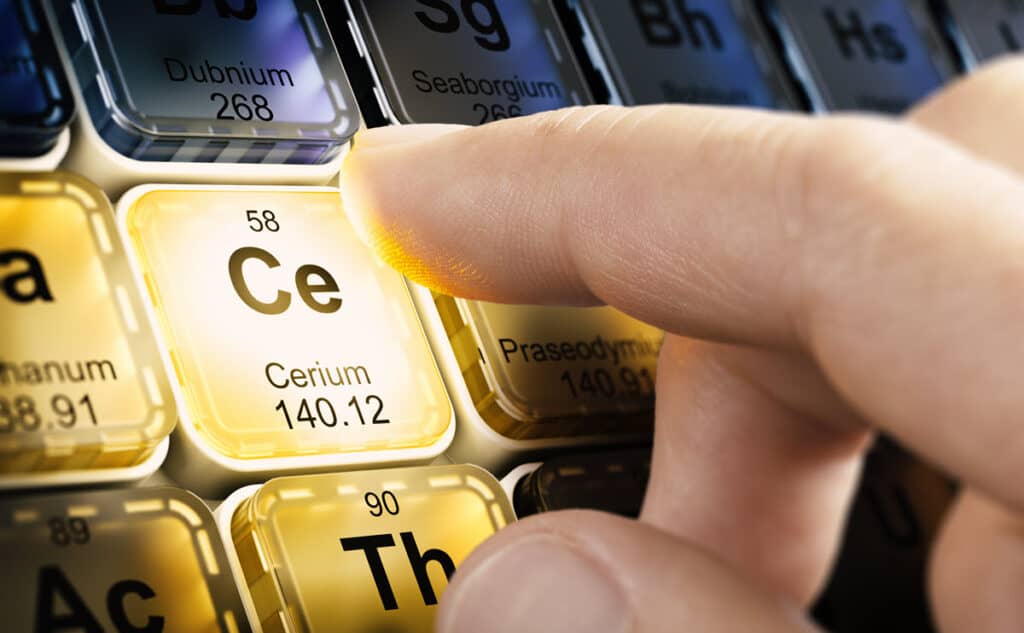 Ferro rods are made of Ferrocerium, which is a man-made alloy of iron, magnesium, cerium and several other rare-earth metals.
What makes a ferro rod worth having is that the combination of metals creates sparks when the ferrocerium rod (firesteel) is scraped with a rough surface or a sharp edge. And it works under cold, wet, windy conditions that would defeat matches or a lighter.
Some Ferro rods come with strikers. Almost any sharp-edged item will do, even a rock. But you'll get the most consistent sparks from a hard steel object, like the spine of a knife blade.
(Because Ferro rods contain iron, they're often coated to prevent oxidation. You'll need to scrape away the protective coating to expose shiny metal before first use.)
The process of starting a ferro rod fire is like using flint and steel, but with an important difference. Flint and steel produce a spark of about 800 degrees F.
Better quality Ferro rods can produce a spark of 3000 degrees or hotter. That's roughly 30% hotter than a blast furnace and almost 70% hotter than the hottest molten lava.