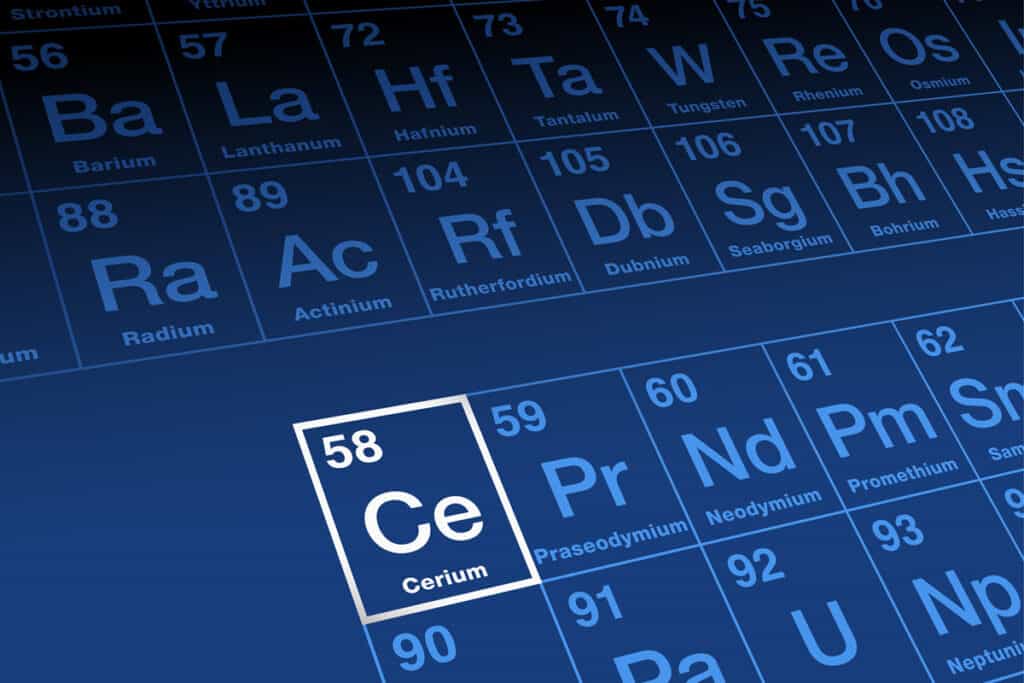 Ferrocerium is a man-made alloy that produces extremely hot sparks that can reach temperatures of over 5,000 degrees Fahrenheit (3,000 degrees Celsius) when struck with a metal object like a knife, striker or scraper. The sparks are caused by the rapid oxidation of the tiny Ferrocerium particles thrown off when striking the Ferrocerium Rod with a metal object.
We have several suggestions if you're looking for a ferro rod.
Tip: Follow this link to find out more about what a ferro rod is made of.