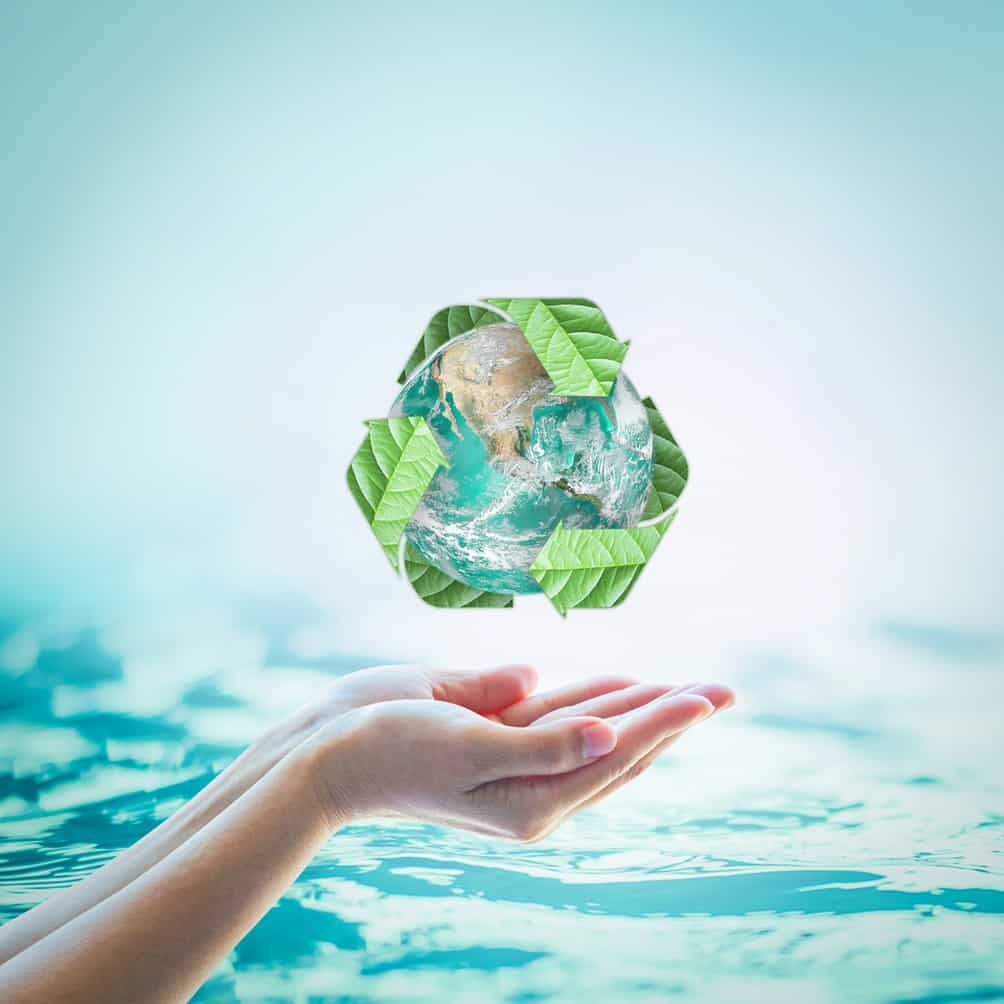 Why Should We Use Biodegradable Soap?
Using biodegradable soap should always be your first choice because it contains only saponified natural oils. These oils are easily biodegraded by bacteria in the soil and naturally occurring chemical agents like CO2.
In the 1950s, cleaning product manufacturers introduced a new development onto the market: soaps and detergents with surfactants. Surfactants are responsible for the fluffy lather you get when you use dishwashing detergent or shampoo.
While the bubbles might make a product seem like it's cleaning better, the surfactants within it wreak havoc on the water system. At the time, visitors to Lake Erie reported towers of bubbles multiple feet high! Plus, the surfactants were highly toxic to underwater life.
In an attempt to remedy the situation, Congress passed an act called the Clean Water Act in the early 1970s. While much of the worst offending surfactants were removed from products, many remain to this day. They are still not healthy for the environment.
This, in essence, is why you should choose biodegradable soap over standard soap—and not just while you're camping but for use at home and in the workplace, too.